Brand and Design
Resiliency and Security Forum (now part of Far Sight Security)
The Security and Resiliency Forum (RSF@ISC) is one of ISC's special interest groups specifically designated to support security related activities to ensure a resilient, open and robust Internet. A key component for RSF participants is the ability to operate real time sensors that upload and/or inject live data into a data redistribution network. This data is disseminated via a combination of private and/or public relationships to share sensitive information within a specified trusted community. A set of open source tools is available to help with the dissemination of information.
Open Source Routing Forum (a Google and ISC funded project)
Open Source Routing Forum enables the release of mainstream and stable routing code, beginning with Quagga, the most popular and widely used open source routing code.

Infographics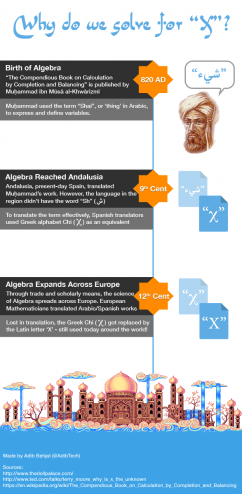 Wireframing
DNSco (now part of Internet Systems Consortium)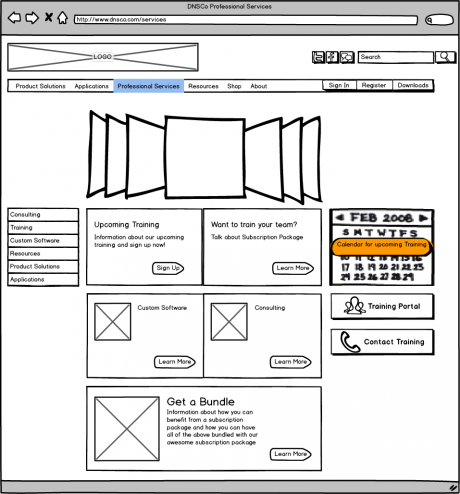 Writing Sample
Video Direction