It all began in 1983…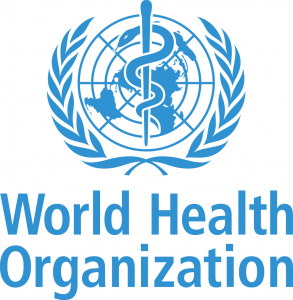 The concept of social media integrated into the health care system existed far before the launch of Facebook, MySpace, or even AOL! In a report written in 1983, World Health Organization (WHO) experts met in Geneva and published a document titled "New Approaches to Health Education in Primary Health Care". In page 16, under the title "A People-Oriented Health Technology", the WHO laid out the first framework and foundation for the integration of social media technology and health care. The WHO experts state:
A people-oriented health technology will require a fundamental change in the relationship between the community and the health care providers. In essence, this implies that people will no longer be fitted into predetermined framework for health care. Instead the approach adopted will enable community members to play an active role in the planning and setting up of a health care programme. This calls for a thorough understanding by the health care providers of the people's perception of their health needs and their acceptance and utilization of different health care technologies – influenced as these are by sociocultural and economic factors.
The purpose of social media is people-oriented – it's a platform where family, friends, colleagues and strangers share their experiences, thoughts, and ideas in order to interact and discuss with the world at large. In addition, social media has developed a niche market that produced social influencers, individuals that are key to bringing cultural and social changes within the circle of their network. With the prominent presence of social media, it is essential, and extremely important, for health organizations to utilize social media platforms to promote health education, public health and community health.
As stated in the document by WHO, through the available technology and a shift of framework in regards to interacting with the public, health care providers can engage community members, social influencers, and proactive members of the community to encourage preventative measures to fight against diseases, promote healthy hygiene habits, and be active participants identifying potential health hazards.
Health Care Providers and Social Media
The health care industry may be one of the leading industries in terms of size and scope. However, despite its growth, it has been slow in embracing advanced communications method and information technology. Luckily, onboarding to a more advanced medium of communication has been simple thanks to social media apps like Facebook, Twitter, YouTube and Instagram. Today, a large number of hospitals are expanding their social outreach using social media; using social media to target audiences, provide patient education, promote health, increase public relations, or simply announce news or events. Certain medical organizations have gone further by providing advice via Instant Messaging (IM) platforms or share their medical conditions via Twitter or Instagram.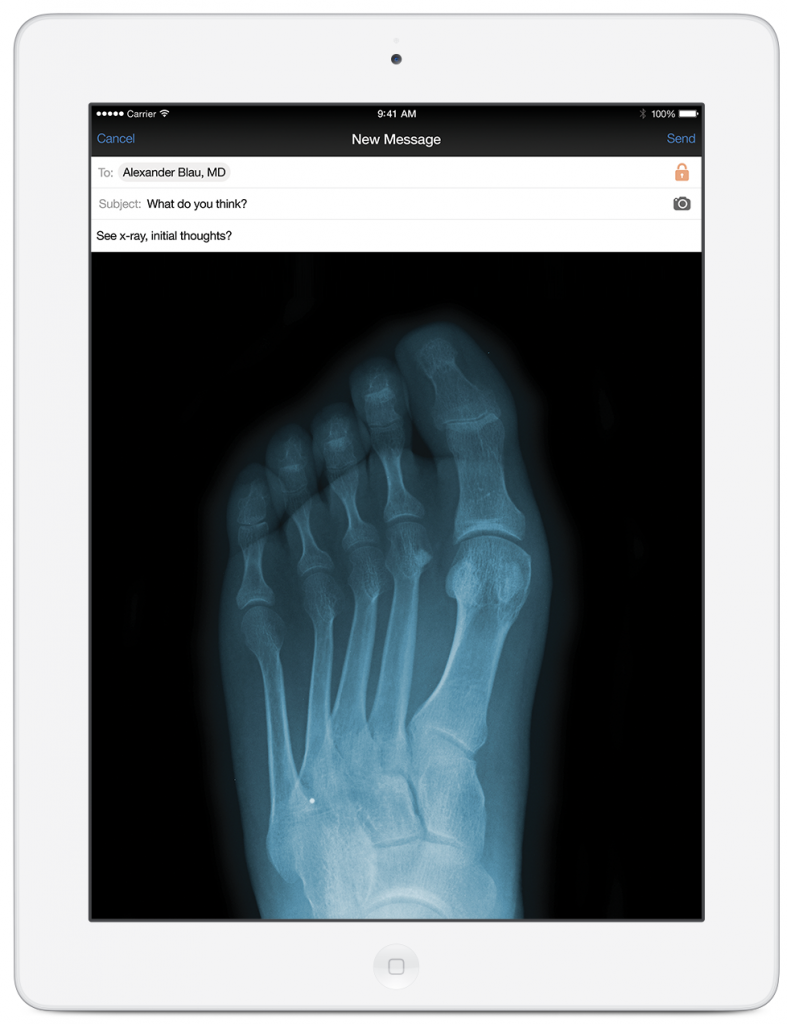 Social media usage isn't limited to patients, but also used by doctors to communicate with each other and solve difficult medical cases. Platforms like Doximity, Docji, and QuantiaMD attract doctors from all over the globe in order to learn, solve and interact with one another.
The Health Craze
We've heard it many times before: A colleague, a family member, or a friend visits websites like WebMD, they look up their 'symptoms', and panic when they find out they have a terminal disease – only to find out later from their doctor that it's not the case. The same goes with social media! Except, instead of a website, people reach out to the social network to collect an opinion from the general public about their condition. Such a case isn't rare at all! Just go and pay reddit.com a visit. According to Timothy Bird, president and COO of Cooney/Waters Group, individuals now turn to the Internet as their primary source of health information.  A study by Pew Research reports that 72% of Internet users looked online for health information within the past year. People are exchanging stories about health to help understand what is happening to them and their loved ones right now and what might lie ahead.
So, which mediums should hospitals utilize in order to best promote proper health information and minimize health misinformation on the Internet?
Health Social Media 101 – Social Media Channels and Engagement Platform
IMS Health Report's infographics provided a very simple, and easy to follow comparison chart of different social media channels covering the basic health communication principles, objectives and goals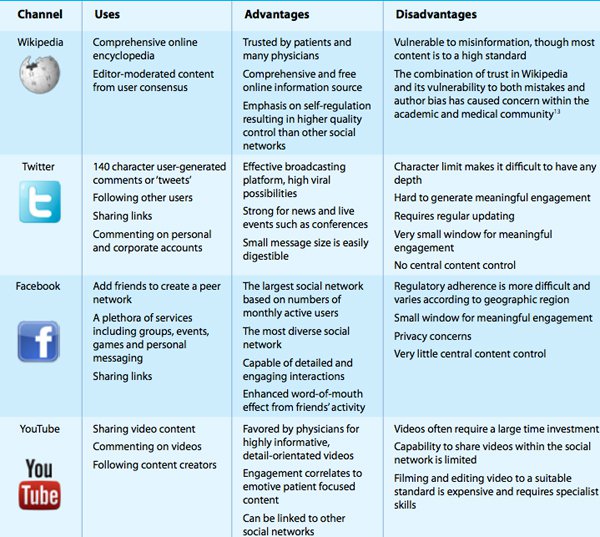 In order to manage social media conversations effectively, a social media management platform or tool is used. However, most social media platforms are limited in their function, or not aligned with the need of the medical industry. For example, some social media platforms limit searching capabilities based on keyword or hashtags in social media conversations – such method will exclude patients or potential clients who are in need of assistance. In addition, some social media platforms do not provide a comprehensive user analysis algorithm, analytics module, or engagement tool. Finally, hospitals and clinics prefer to utilize a social media platform that can help target local communities and patients – assisting hospitals to reach out to people that matter. Therefore, an ideal social media solution is required that can help hospitals and clinics achieve their goals and objectives.
The ideal social media solution should utilize a location-based communication and analytics tool that can easily integrate all social media platforms. Which is why we developed WeLink. WeLink is a cloud-based hyperlocal social-media monitoring platform that utilizes enhanced geo-fencing techniques, sophisticated Wi-Fi ping technology and an intelligent user analysis framework.
Through the robust framework provided by hyperlocal, hospitals and clinics can:
Reach out and engage with patients and community members with social media
Promote health and increase patient education through targeted communication
Identify potential patients using geo-fencing and Wi-Fi ping technology
Increase the wellbeing, health, and security of the local community
Case Study – Fighting Ebola Virus Disease with Social Media
As of October 10th 2014, the Center for Disease Control (CDC) reported 4,033 deaths related to the Ebola virus in West Africa. With over 4,600 confirmed Ebola cases, and over 8,400 cases of potential Ebola patients, the disease is spreading quickly. The Ebola virus claimed its second victim in the United States, and other countries, including Spain, Germany, and Norway, are treating a handful of cases as well. The head of the WHO, Margaret Chan, recently stated that the of the cost of panic "spreading faster than the virus", citing a World Bank estimate that 90% of the cost of the outbreak would arise from "irrational attempts of the public to avoid infection" (http://www.bbc.com/news/world-africa-29603818).
While there are no available treatments against the Ebola Virus Disease, preventative measures are available that can help mitigate the spread of the deadly disease.